Finding Freedom from Birth Trauma
Advancing Your Practitioner Skills
Thank you for showing an interest in 'Advancing your Practitioner Skills'
I have had a thriving Mind and Body Practice for over 8 years, and one thing I know for sure – I'm always learning, creating and adapting.
I have always had the ability to take a proven concept and adapt it to make it work in my Practice – maybe this is from my years of Teaching, Curriculum Writing and Mentoring other Practitioners.
I have been encouraged to share some of my advanced skills and adaptations with you – so thank you and congratulations on making this important decision to invest in elevating your success with clients, and hence your business.
In a Nutshell
What you will receive in this 6 week live online course  –
Finding Freedom from Birth Trauma
Week 1.
Parents as Genetic Engineers
The aim of this week is to
Provide research that indicates that many of our beliefs can actually begin in the womb.
Understand that the external environment of the baby is the mother, so everything that's happening to the mother and to an extent to the father is being experienced by the baby – both the perceived positive and negative.
Provide an introduction to the way in which we may be adversely affected by our experiences in the womb, which may in turn contribute to many of our /clients' issues around our
beliefs,
physical and
emotional problems
We will be referencing Evette Rose's 'Metaphysical Anatomy', to discover just how many physical and emotional issues are related to probable womb and birth issues.
Weeks 2 & 3
The Hidden Story Behind Difficult Behavior is often the story of Birth Trauma
Children with Birth Trauma may fear no one will protect them, or hear them, just like at their birth
The aim of this is to:
Provide an introduction to the way in which babies / children may be adversely affected by the experiences of their birth.
How these experiences may have long term consequences, often not showing up until maturation
How to work with a baby in relation to their birth trauma. This is distinct from their womb experiences.
Discover how many behavioural and learning difficulties in older children and adults can often be traced back to birth patterns.
Learn about how birthing interventions and their possible long term effects, and how to rewrite these
Learn about the Mother's effect on the baby's brain
Understand Implicit Memory and its relevance to Womb and Birth trauma
Understand the implications of Separation at Birth
Abortion survivors – Developing through the lifespan to Adulthood
Discover some strategies for parents of children, who have had birth trauma
Week 4
Demonstration
I will demonstrate how to do a session on clearing the birth Trauma for an adult client.
The aim of this week is to:
Discover how to release birth trauma
Dicover how to go back into the womb and clear limiting beliefs
Learn new tools to rewrite your birth, which may contribute to healing on all levels.
Learn 2 variations of the technique, for clients:
without or
with metaphysical beliefs (which includes their life contract)
Reimprinting the birth so that the client feels connected and complete
Connect with and transform the subconscious memories of birth
Bonding instinct – awakening the cingulate gyrus after birth and the importance of this
Receive step by step notes for you to use with your client
Week 5
Working with a pregnant woman and future pacing her baby's birth.
This is appropriate for parents' where
This is their first baby
The mother's birthing concerns, which are based on a previous birth experience or stories they have heard
I have only done this with 10 clients but in each case they've had the birth of their choice with no birth traumas.
Coincidence? maybe & and maybe not – I'll leave you to decide.
As well as relevant information, I will demonstrate how to do this process
Week 6
Post-traumatic stress disorder after childbirth:
The aim of this week is to learn about the following
The mother's own post-trauma stress response, which may affect the early bonding between the mother and child, (this is another major factor in the child's psychological development).
Why women with a history of PTSD or abuse may be at increased risk for a traumatic birth
Mothers who had prolonged suffering while giving birth
Beliefs – as a result of pregnancy and birth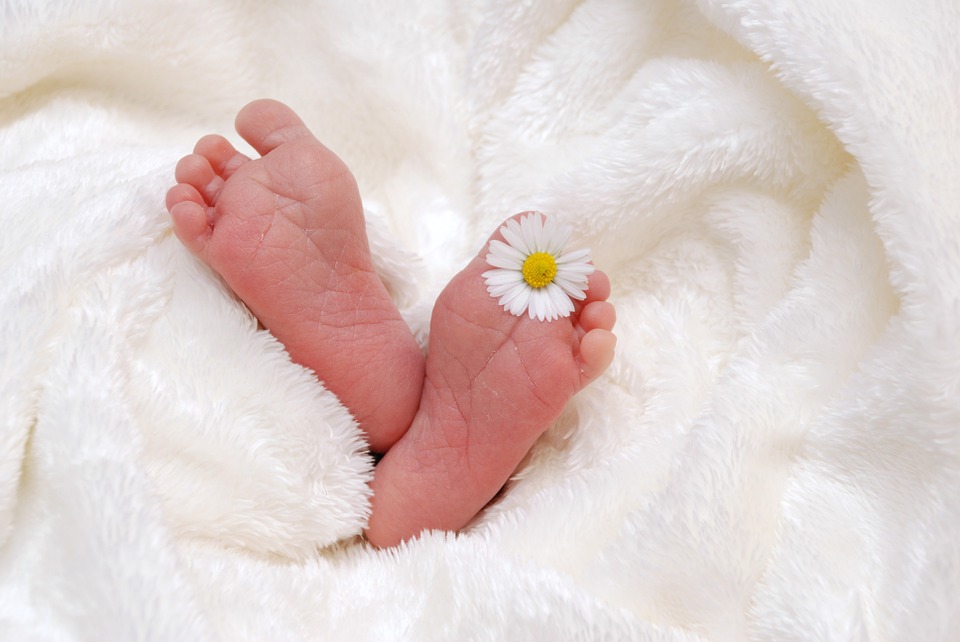 Each week will be Interactive – with time for questions and answers and sharing of progress through out the 6 weeks
Note : Much credit for this work goes to Sharon King- she is a friend, but most importantly a leading light in Healing Birth Trauma.  I will be referring to her work as well as other significant authorities in this field.
Dates –
Week 1 – Friday 2nd  Nov – 8am (AEST)
Week 2 – Friday 9th   Nov – 8am (AEST)
Week 3 – Friday 16th Nov – 8am (AEST)
Week 4 – Friday 23rd Nov – 8am (AEST)
Week 5 – Friday 30th Nov – 8am (AEST)
Week 6 – Friday 7th    Dec – 8am (AEST)
All sessions last 90 minutes
If you miss a week – that's fine as all events will be recorded and posted for you to view.
Purchase this course – $330 USD – including GST
Early Bird, payable by 30th October – $275  USD – including GST
Invoices are provided as 'career training', so may be claimable with your tax.
I look forward to engaging with you on the course.