Finding Freedom
to get out of your head and get into a happier and more fulfilled life!
Finding Freedom is Easier than you Think!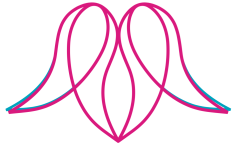 Judy Timperon 
Accredited Natural Success Coach and  EFT Practitioner
Thank you for finding the courage to search for help and I am truly blessed that you are here.  The fact that you have landed on this page is no coincidence and I want to reassure you that reaching out is the first step and help is on the way.
As a compassionate and dedicated Natural Success Coach and EFT Practitioner, I specialise in helping people to quickly and gently release the unwanted, let go of the past and give you the tools to create a mindset for
Creating the life you really want.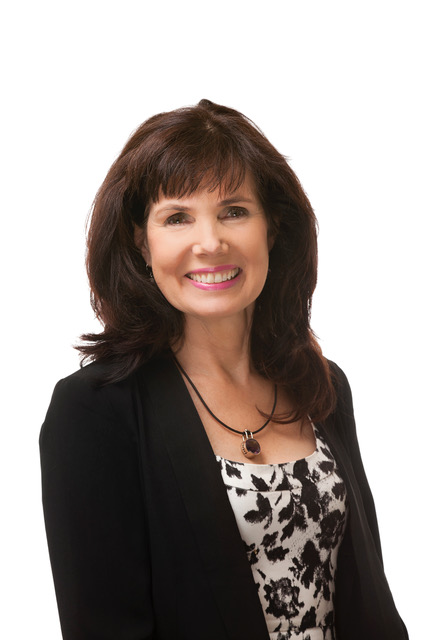 FINDING FREEDOM
The Natural Success Coaching & EFT Technique
The Natural Success Coaching  will transform your life, goals, results and relationships. You will discover your heart and your purpose.            I work together with you to not only make choices, but to take the actions that lead you to your highest potential.
The  EFT technique combines the best of EFT tapping with the latest NLP and neuroscience techniques, which provides a powerful and fast way to clear emotions, pain and trauma.  Many clients report immediate relief during the first session and I am privileged to have helped clients from all walks of life and in many different countries.
EFT has helped millions of people worldwide who are suffering from
Anxiety
Depression
Trauma
Stress
Phobias
Loneliness
Chronic Pain
PTSD
What I Do!
I am truly passionate about helping people and having walked through the darkness and found the light myself, I know just how dreadful it can be to feel stuck in a place of fear, anxiety, loneliness and overwhelm.  Thankfully, the great news is that difficult roads often lead to beautiful destinations and should you choose me, your journey to creating the life you want can begin right away.
Finding Peace and Creating the Life you Want!
Wherever you live, you can experience the benefits of this work.  Consultations are available as one-on-one sessions from my office in Stirling, or from the comfort of your own home via Facetime or Zoom.
"Your wings already exist – I will just help you to fly!"
Contact Judy
Call or email me for a friendly and confidential chat to see if I am the right person to help you!