Anxiety & Depression
''Turn fear into fearless and chaos into calm and in that moment, you will shine"
Overcoming Anxiety and Depression
Many people suffer from anxiety and depression at some point in their lives.  These days' life can be so busy that things can just build up, and build up until you reach the point of total overwhelm.
Depression is a leading cause of ill health and disability worldwide:
Between 1999 – 2016 suicide rates rose by over 30% in 25 States of USA

Between 2008 – 2015 the number of children thinking about or attempting suicide doubled amongst girls aged 10-19 and the suicide rate rose by 70% between 2010 – 2016

2

016 – suicide was the 10thmost common cause of death in USA
More than 50% of those who committed suicide did NOT have a known mental health condition *.
Surprisingly women aged between 45 – 64 appear to be particularly at risk.  This may be linked poor self-image as many women believe they need to be the perfect wife, mother and lover, which is an impossible goal.
*Information supplied by Dr. J. Mercola (Physician) for more information at https://www.mercola.com/
Anxiety is defined as 'stress or uneasiness of the mind caused by fear of danger or misfortune'.
Whilst it's absolutely normal for most people to worry, if you find yourself in a constant state of worry then you may be suffering from anxiety.
People suffering from anxiety, seem to endlessly worry about the future, their mind is always active, thinking or worrying about how something may or may not turn out.  Even though there may be no real need to worry, it seems like the mind just can't let go and stays constantly active.  This can lead to constant restlessness and irritability, panic attacks, fatigue, insomnia and feelings of doubt or insecurity as well as having a big impact on your personal and social life. 
The great joy of FasterEFT, is that it is proven to help reduce the extent of the anxiety almost instantly.  Prior to a treatment, clients are asked to rate their feelings of anxiety on a scale between 1- 10, and after just one round of tapping most people report a reduction in anxiety of at least 2-3 points*; this reduction can keep on improving throughout the session as we "tap -out" more and more of your issues. 
You can feel noticeable relief after just one session and during your treatment we will teach you what to do, day to day, to help yourself when you feel anxiety building up.
*FasterEFT is highly effective at treating feelings of anxiety and depression but not everyone responds in the same way and results vary between individuals.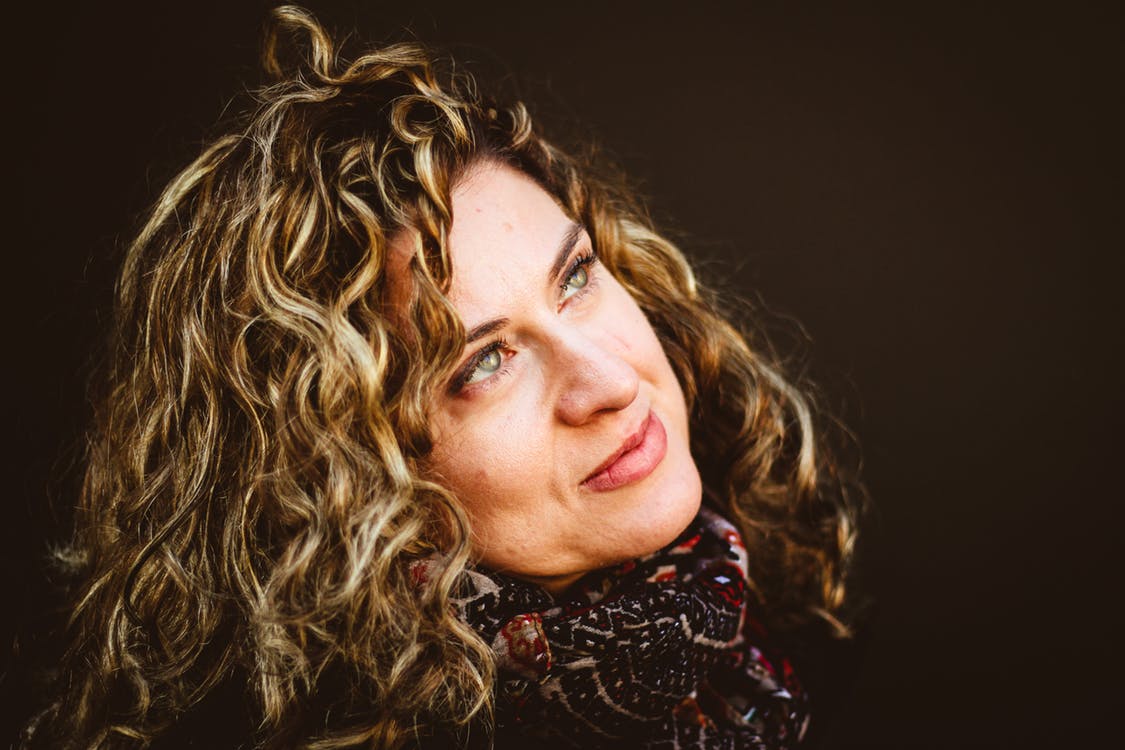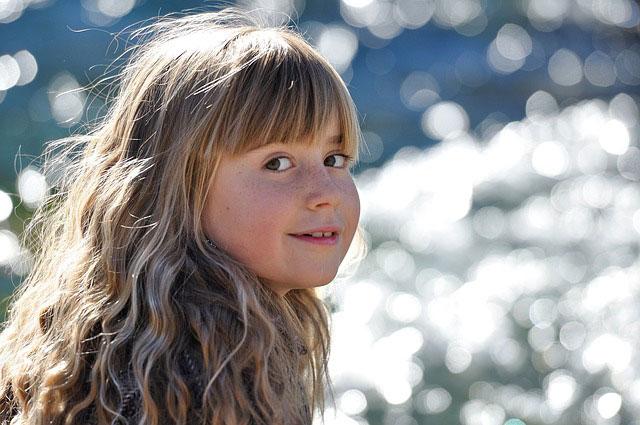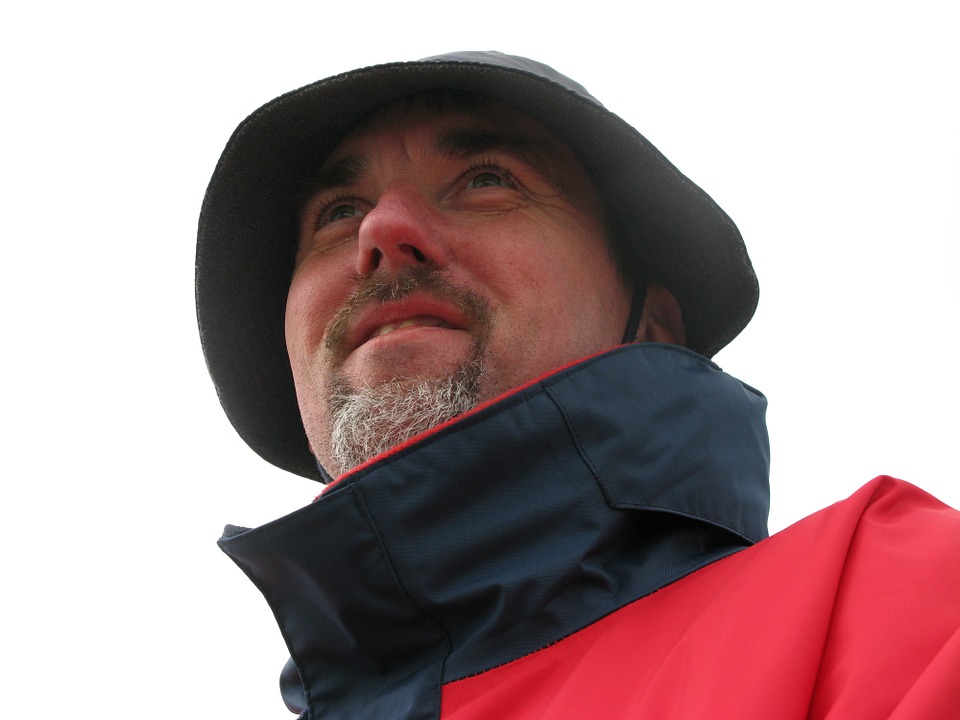 "Life is not about waiting for the storm to pass, but learning how to dance in the rain"
Anxiety is often a trigger for depression because once you become overwhelmed your ability to cope with the demands of day to day life is diminished. 
Extreme overwhelm can lead to prolonged feelings of hopelessness and despair which are characteristic of depression.  People often try to cope on their own, but often creep into a state of depression over time.  Depression manifests itself in many ways but is often associated with feeling emotionally flat, with a severe lack of energy or drive.  This is often accompanied by prolonged feelings of sadness due to the perception of feeling powerless to change their situation.  Other symptoms include severe changes in appetite, constant headaches, sleep problems and even suicidal thoughts.
As a FasterEFT practitioner, I know how powerful this technique is and have witnessed people change their thinking and change their life using this technique.  You can take control and you can take your life back.  We can help you transform sadness, despair, panic, fear and anxiety into freedom, calmness, confidence and wellbeing!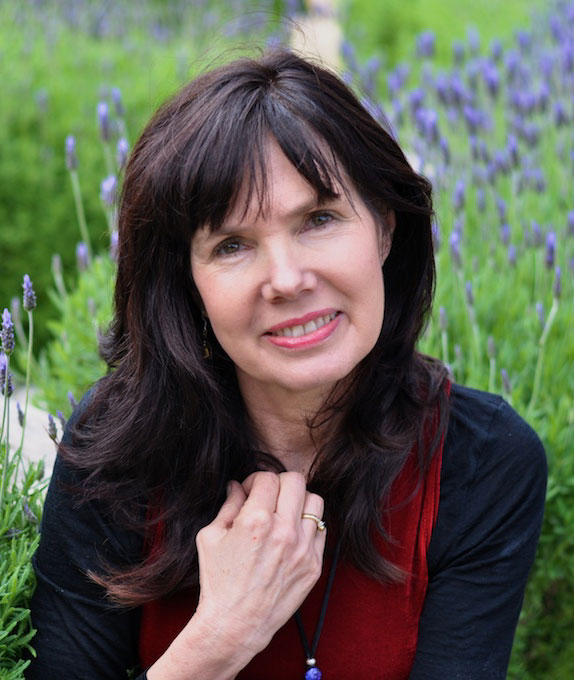 Call or message me for a confidential chat to see if I am the right person to help you.