I read something the other day that moved me. It was a comment that stated people want what you do, not because of what it is, but because of who you are. So although I am a highly experienced Advanced FasterEFT practitioner (level 4) I want to start by telling you who I am and what I believe.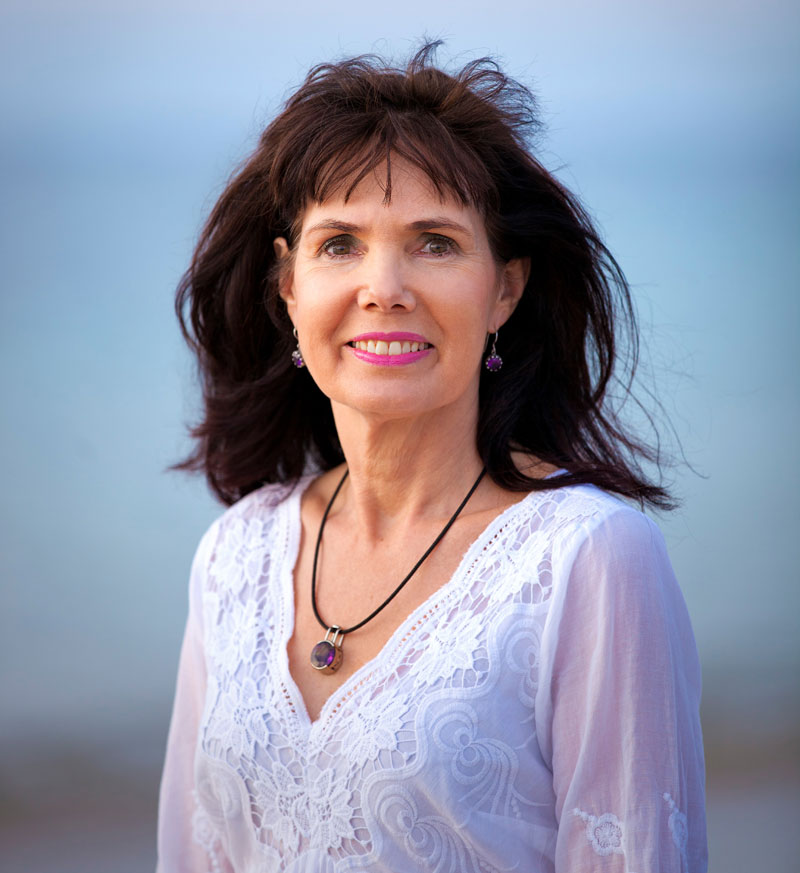 I am passionate about the work I do as I believe:
You can accomplish almost anything if you believe in it and take some action towards it.
Every life crisis has a gift hidden somewhere within it – and together we have the tools to find this, to use it to empower you.
By letting go of toxic thoughts and emotions you can be empowered.
When we are triggered by someone, (often a family member) or something (e.g. a health crisis), we can find the underlying cause and help you heal.
The human spirit is magnificent, and I believe that we are all capable of kindness and love.
Nothing is so bad that it can't be healed.
What we feed and nourish our body with (food as well as thoughts) has a huge impact on our health and vitality.
We deserve to feel love – within ourselves and with a connection to others.
Helping people achieve happiness
My job is my passion and I am dedicated to helping people.  I feel such a great sense of peace and happiness by helping clients to manage or eliminate stress, achieve health, happiness and regain their natural vitality
Because I love what I do, I am part of a small team of Advanced Practitioners who volunteer at drug rehabilitation centre in Hawaii called Habilitat.  It is such an uplifting experience to help people who are addicted to drugs to address and make peace with the issues that they turned to drugs to escape.
Along with the FasterEFT which is where I focus most of my time, I am a qualified Reiki Master, Matrix Reimprinting Practitioner and have completed numerous training in other modalities as well as being a certified Equilibration Practitioner and FasterEFT practitioner mentor.
I want to help you make peace with the things that prevent you from living a life you love, and it would be a pleasure help you in your healing journey.